Pre-orders
October Batch aka Batch #1
Currently in production and estimated to be complete end of January 2024. Estimated to arrive in Mid to Late March 2024
14th November to 1st December
group buy
November Batch aka Batch #2
Production is estimated to be complete by end of March 2024.
At this point we are offering two options for transit from Meletrix to Australia:
Sea shipping - Early May 2024
Air shipping - Mid April 2024
All orders placed on November Batch Group Buy units will be eligible for a free gift at each spend tier and limited to one free gift. For example, if your order total is $880 or more, you will only be eligible for a WS Keycap Set.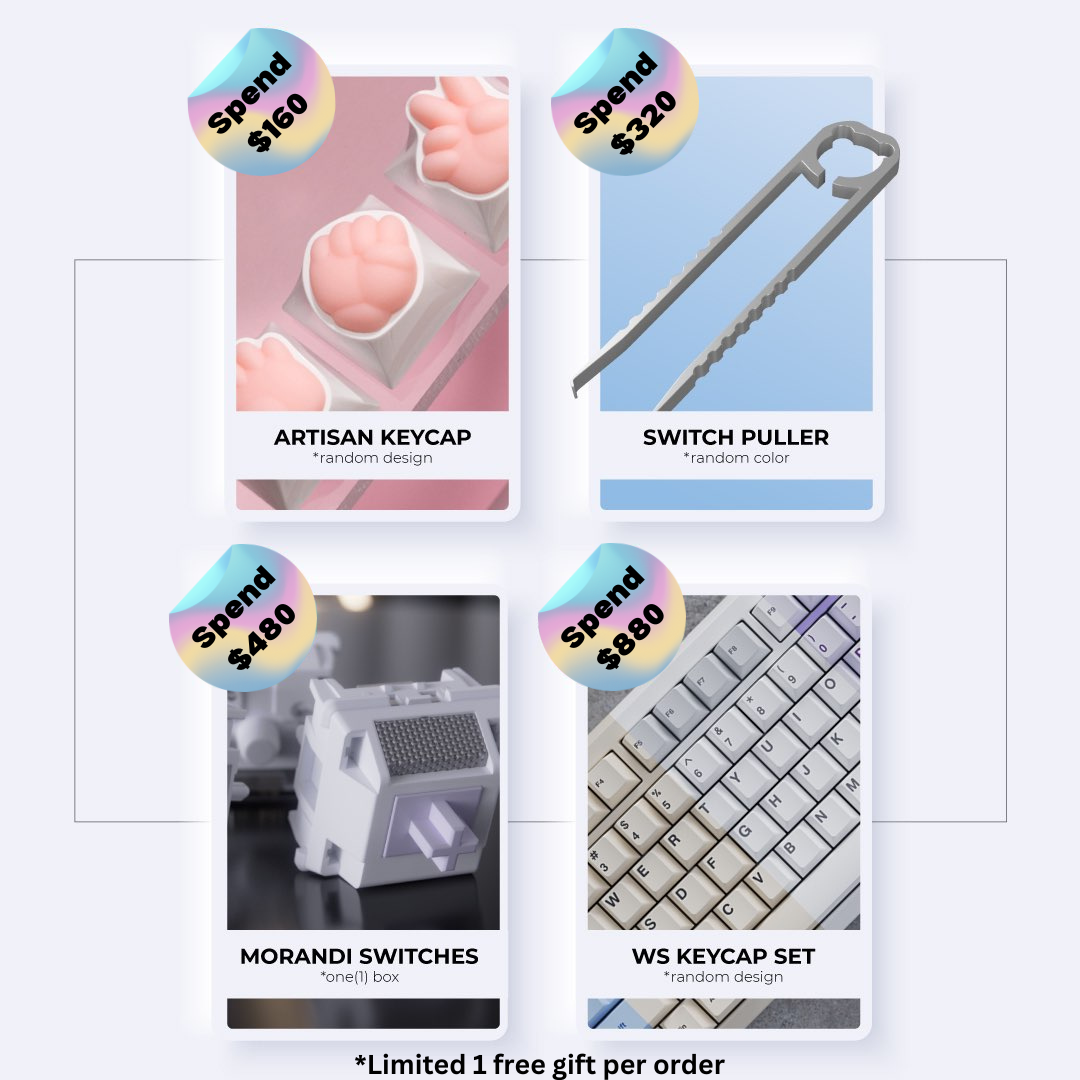 Bundle YOUR ZOOM98 WITH KEYCAPS AND SWITCHES & save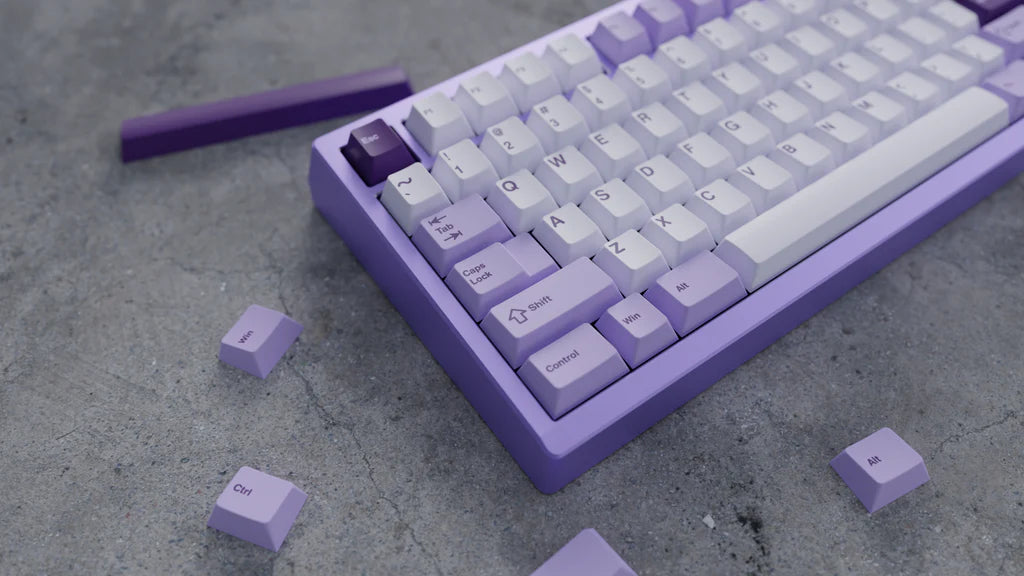 WS Matching keycap series
15% off when purchased with a Zoom98
Bundle now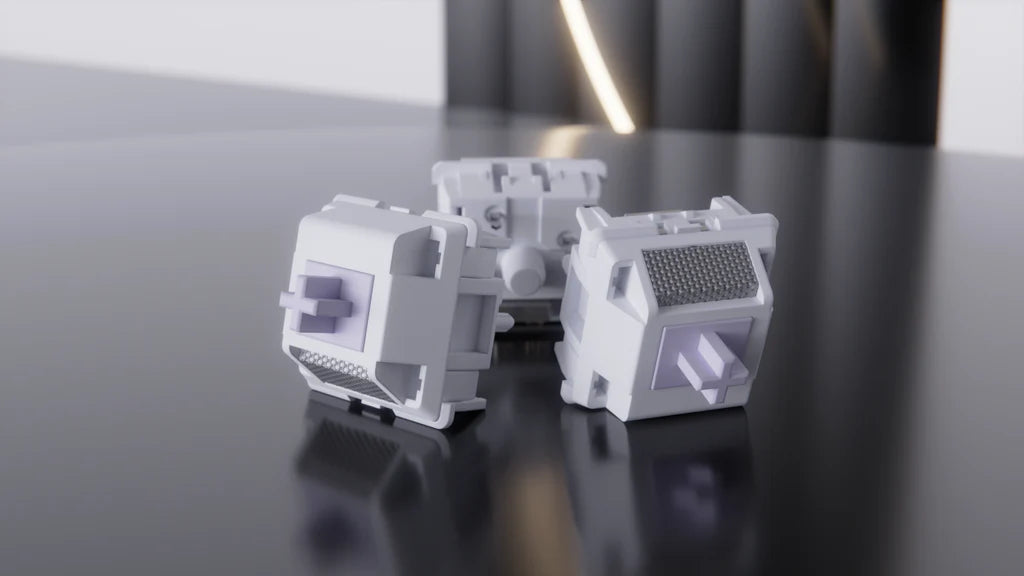 WS Switch serieS
10% off when purchasing with a Zoom98
Bundle Now