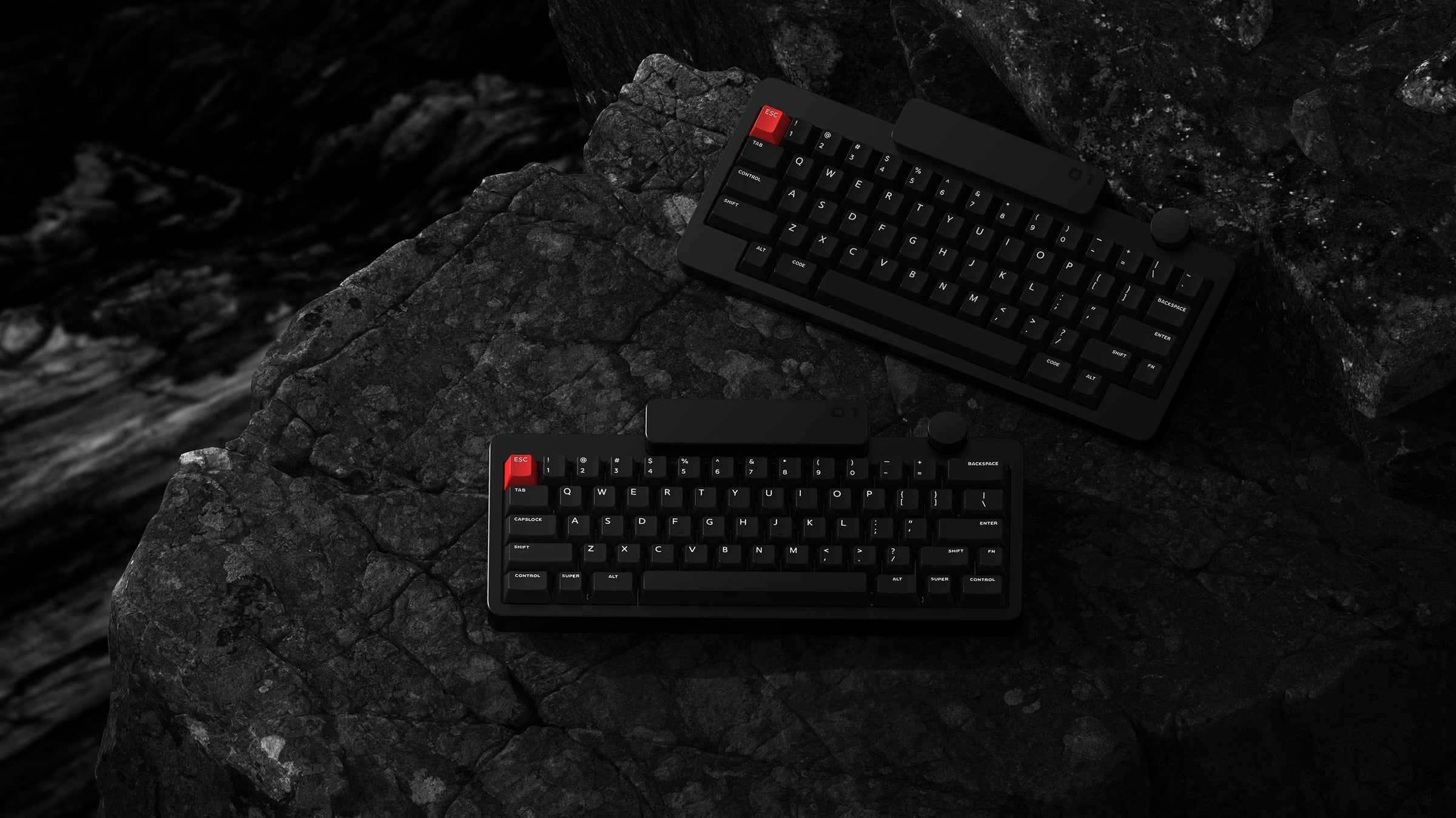 IQUNIX
Tilly60
The latest addition to IQUNIX Super Series. This exquisite keyboard combines sleek design with aesthetics, making it the perfect choice for those seeking a high-end experience. The Tilly60 is meticulously crafted using premium aluminum materials and features a Gasket Mount structure, ensuring exceptional durability and a superior feel.
order bonus
Free Aluminum plate for orders placed within first 3 days of GB.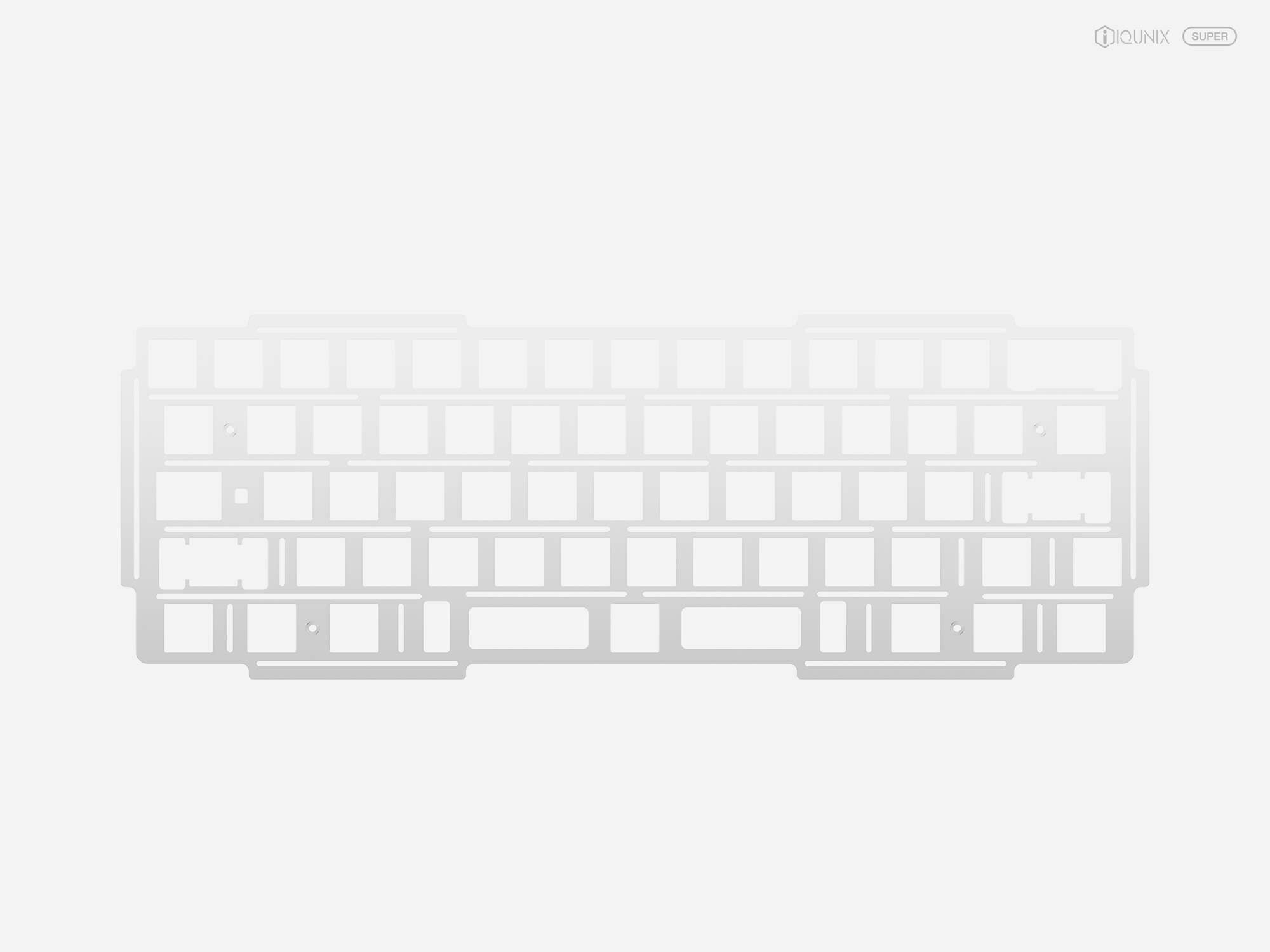 media knob and storage compartment
One of the standout features of this keyboard is the multimedia function knob, allowing you to effortlessly control the volume and play/pause functions of your media. With a simple adjustment, you can easily fine-tune your audio experience and seamlessly navigate through your favorite songs and videos.
Adding to its allure, the Tilly 60 also features a unique storage compartment at the top, making it not only a practical keyboard but also a fashionable accessory. This innovative design element provides a convenient space to store small items such as USB drives, 2.4GHz receivers, switches, or keycaps, keeping your workspace organized and tidy.